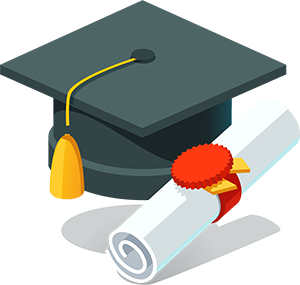 We are excited to announce FREE new tutorial series for our clients!
To access our free tutorials you will need to be a current 515 Media client.
Please sign in to the Client Portal to access our tutorials.
Sign-In Now
We offer the following tutorial series…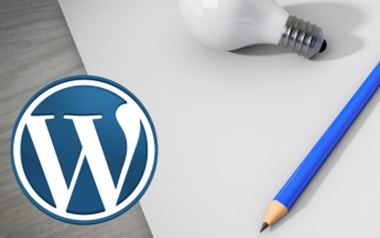 WordPress 5.0 Gutenberg User Guide
515 Media is pleased to help you get familiar with WordPress 5.0 and the new Gutenberg editor, and to show you how to use it to market your products and services. We have created a step-by-step guide that takes you through the basics of using and managing your WordPress site.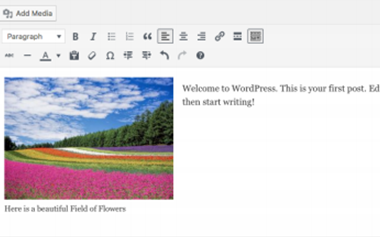 WordPress Classic Editor Guide
Our legacy WordPress guide will teach you the fundamentals of managing a website running on WordPress version 4.9 or earlier.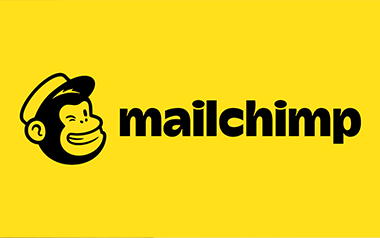 New: MailChimp Guide
In this guide, you'll learn the basics of Mailchimp and how you can start using it to create effective newsletter campaigns. We'll also provide some helpful resources to use as you work.