After nearly 5 years in the making, 515 Media's lead developer is proud to announce his first commercial video game, DemonCrawl:
DemonCrawl combines traditional minesweeper with a wide variety of roguelite mechanics, including health, items, special stages, and hundreds of hours of exciting player progression.
Avoid the dreaded "50/50 guess" found in other minesweeper games with the help of powerful items and class abilities.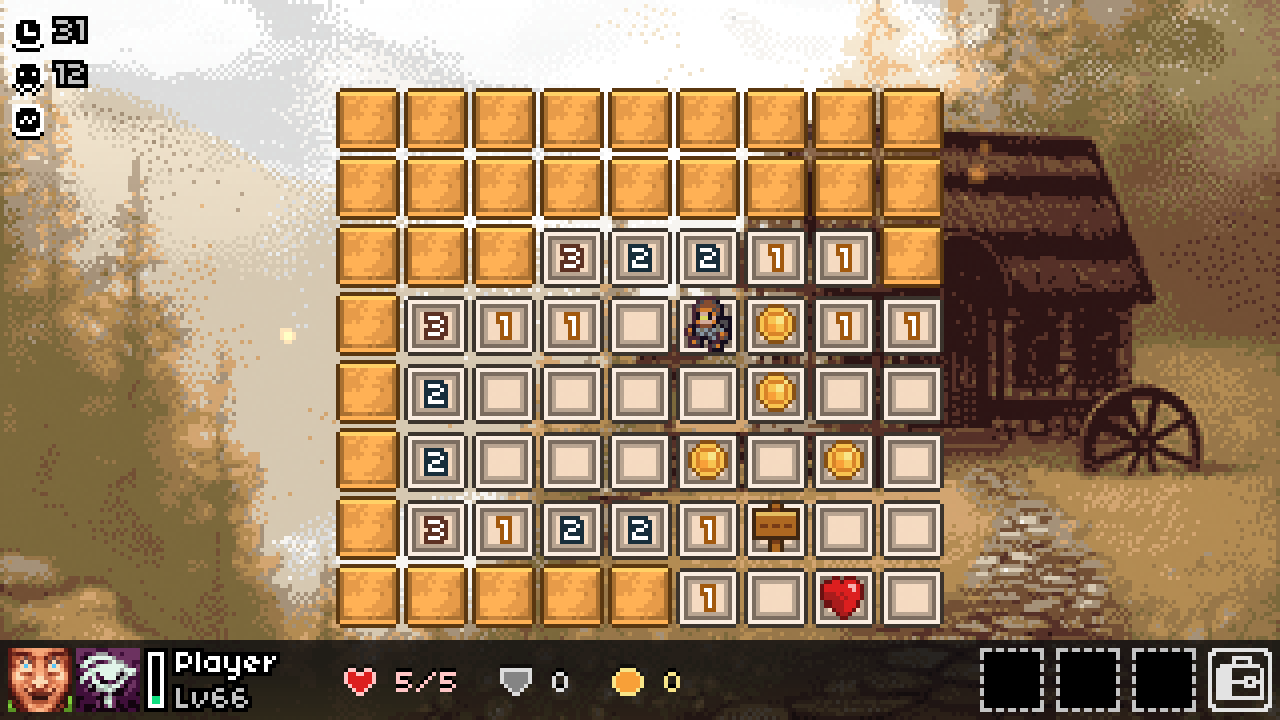 Here are just a few other features you can expect to find in DemonCrawl
5 Quests & multiple difficulties for a long-lasting challenge!
Several gamemodes in addition to standard Quests, including Endless Multiverse, a daily Hero Trial, an extra-tough 3-stage mode called Beyond, a simple Tutorial, and yes, even a Classic mode for the purists.
50+ original stages to explore
50+ stage mods to keep things unexpected: from "Dark Burning Forest" to "Double Dry Ocean" and everything in between – DemonCrawl stage mods can have a dramatic effect on how you approach the game board!
Open-ended player progression, the roguelite way: find Tokens while playing and spend them on Talents that complement your playstyle. DemonCrawl lets you create multiple profiles in case you want to experiment with different builds.
We put our web design and development expertise to use in building the game's official website. Check it out here: https://demoncrawl.com.
515 Media is excited to dive further into the video game space over the next couple years – stay tuned for more news on that front soon!
DemonCrawl will be available for PC and Android on November 5th, 2019. Wishlist the game on Steam today!