Our First WordPress Theme Is Now Available!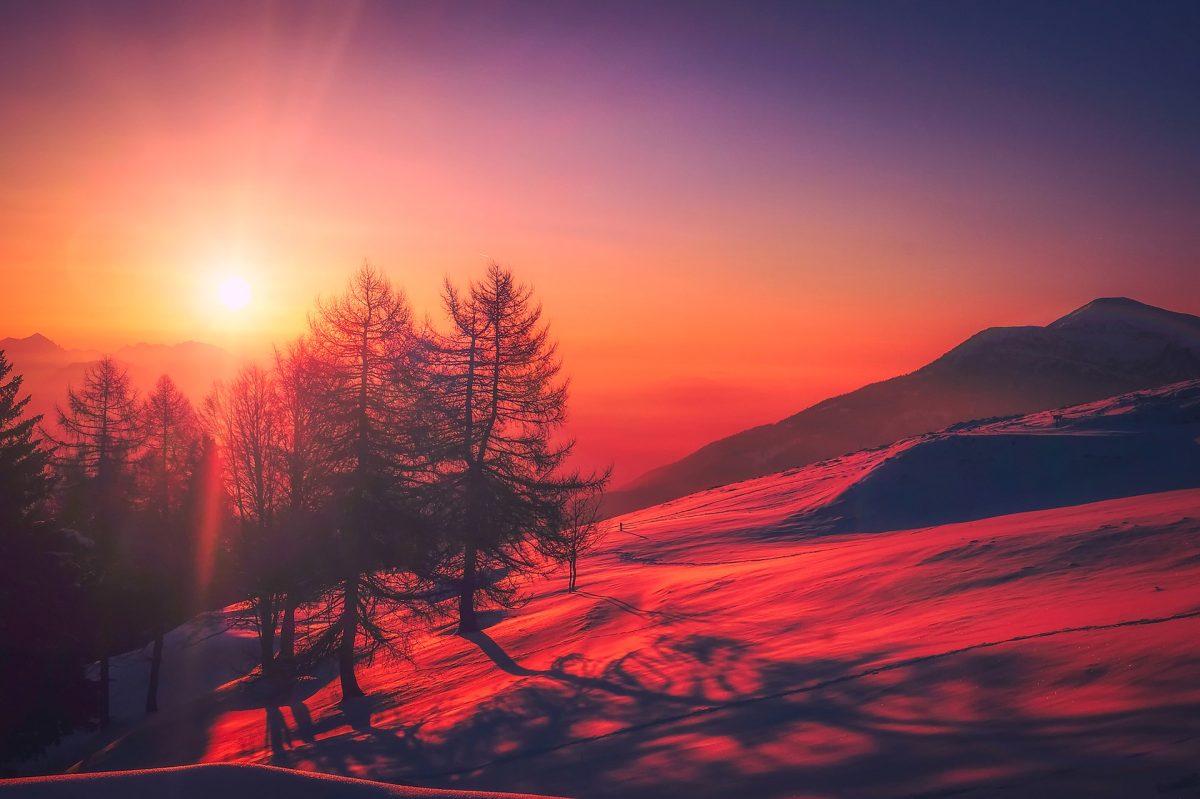 RedPoint has officially been released
The wait has been well worth it! We are proud to announce 515's Media's first free WordPress theme, available for release today. Our theme is called RedPoint, fully designed and developed by Eric Black and named after the challenging climbing technique of ascending a tough route without falling/hanging from your rope.
Much like the name, this theme is durable, flashy, extremely customizable and ready to be tailored to your business. A child theme of WordPress' own Twenty-Nineteen theme (which currently has over 1 million downloads), RedPoint serves as a framework that you can rapidly build upon. RedPoint is ideal for authors, bloggers, agents, physicians and anyone else running a small to medium-sized online business. If you are ready for your business website stand out from other WordPress sites in 2019, this is a great place to start. You can download the latest release of the RedPoint framework below for use in your website free of charge or see a demo!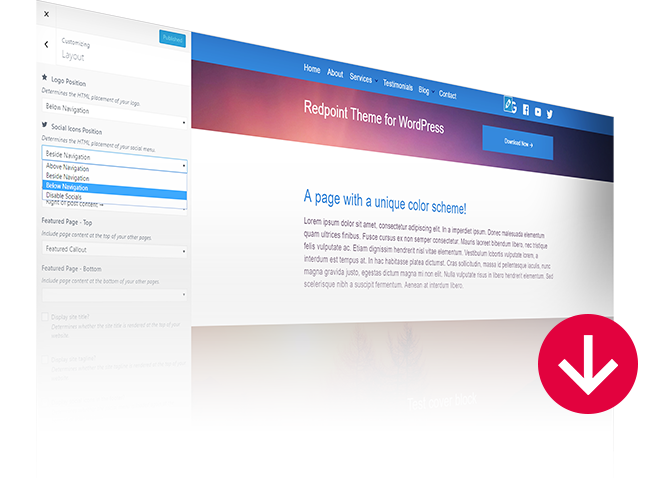 NOTE: If you would like to use the styles from our demo site, you must download this redpoint_custom attachment and place the folder in /wp-content/themes/, sibling to twentynineteen_redpoint!
RedPoint comes with a number of fantastic features including:
Powerful layout controls
Assign "Featured Pages" to appear on the top or bottom of all other pages
Easily select your theme colors
Easily override your theme colors on specific pages
Ability to choose custom fonts from Google…or use your own!
Flexible Mega Menus baked right into the WordPress menu editor
Enhanced with Advanced Custom Fields
Define background images on a per-page basis
Mix full-width and normal content within the same page
Lean, clean CSS – enhanced with SASS
Some of our clients are already reaping the benefits of RedPoint. If you are interested in utilizing this amazing franewirj for your business site or would like any assistance installing it feel free to let us know!
We hope you enjoy our new theme. Stay tuned for more to come this year!
Sincerely,
Mike, Eric, Chris and the rest of the 515 Media team.