Our Message
We are a team of passionate and innovative designers and developers who most of all pride ourselves on customization, creativity, and dedication to our clients' goals. 515 Media pushes the boundaries of a traditional branding agency and helps business owners and entrepreneurs realize their dreams, much as we have.
The name "515 Media" comes from the toughest rock-climbing routes in the world. Only a small handful of climbers can master this ultimate level of sport-climbing (5.15). We feel that our name describes the work we do perfectly. Coloradans are a strong bunch and we strive to reach the pinnacle of our potentials. We want to help you climb to the summit of your potential as well. Not all of us are literal mountain climbers, but those of us who aren't bravely scaling the Rockies every weekend still have the spirit!
The founder, Mike Lazear was greatly moved by a YouTube video in the early winter of 2016 and it inspired him not only to start climbing in earnest, but also to adopt a mindset of reaching enormous, seemingly insurmountable goals. He now helps others aspire to reach their previously unreachable goals as well.
But it isn't just literal climbing that we do well. We have years of experience in web development, web design, branding, videography, social media and consulting, and we know what it takes for companies to thrive in the digital age. In short, we love what we do, and the only thing we love more is helping our clients grow and reach their business potential. Our passion is your success!
515 Media is based in gorgeous Denver, Colorado. We all feel very, very lucky to live in this amazing and thriving city. We would be lying if we didn't say that our surroundings were not part of our inspiration!
Our Team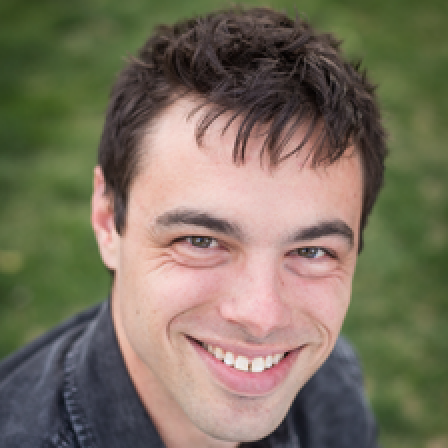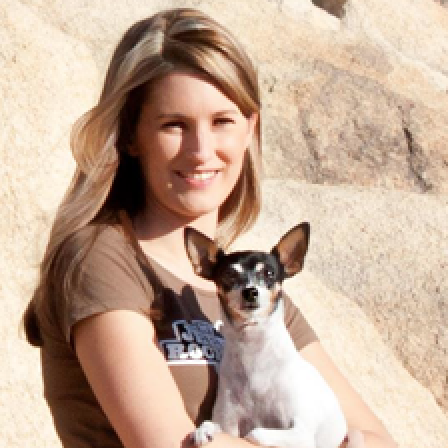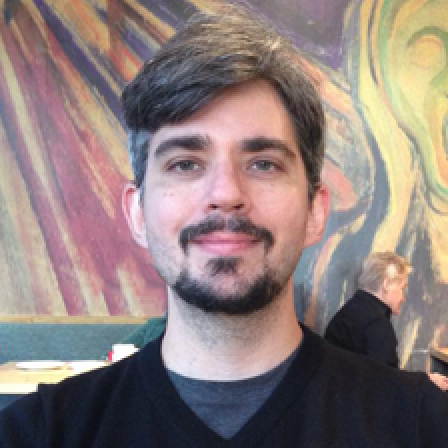 With almost ten years of experience in front-end web development, user-interface design, project management and the founder of 515 Media, White Sands Web LLC and Mike Lazear Design, Mike has the experience, knowledge and passion to help make your media project a huge success. He has worked with hundreds of clients across the globe. Mike is a graduate of the University of Minnesota and resides in Lakewood, Colorado.
Since 2000, Sarah has professionally managed and completed over 600 print and digital projects in a fun, attentive and collaborative atmosphere. She holds a degree in graphic design from Eastern Michigan University. Designing custom websites that bring out a client's personality is her true passion.
Eric worked as a front-end web developer, UI designer and WordPress specialist with White Sands Web, LLC since 2014 and is excited to join the 515 Media team. He can solve just about any problem thrown at him, and is able to learn new languages, programs and web-apps faster than anyone we have ever seen. A bit of a savant, Eric brings his unique blend of skills and talents to every project he tackles. We are very fortunate to have him on the team.
Chris is a front-end web developer and content specialist with expertise in WordPress. He combines his art, graphic design and typography background to enhance the aesthetic and functional presentation of sites. Chris is also an experienced creator of web content that is optimized to attract site traffic and build a digital audience. In addition to 515 Media, he has worked with other websites, startups and publications such as Derm+Approved, Smart Author Sites, Ecomii.com, Jeff Corwin Connect, Community Home Relief and Psychology Today.